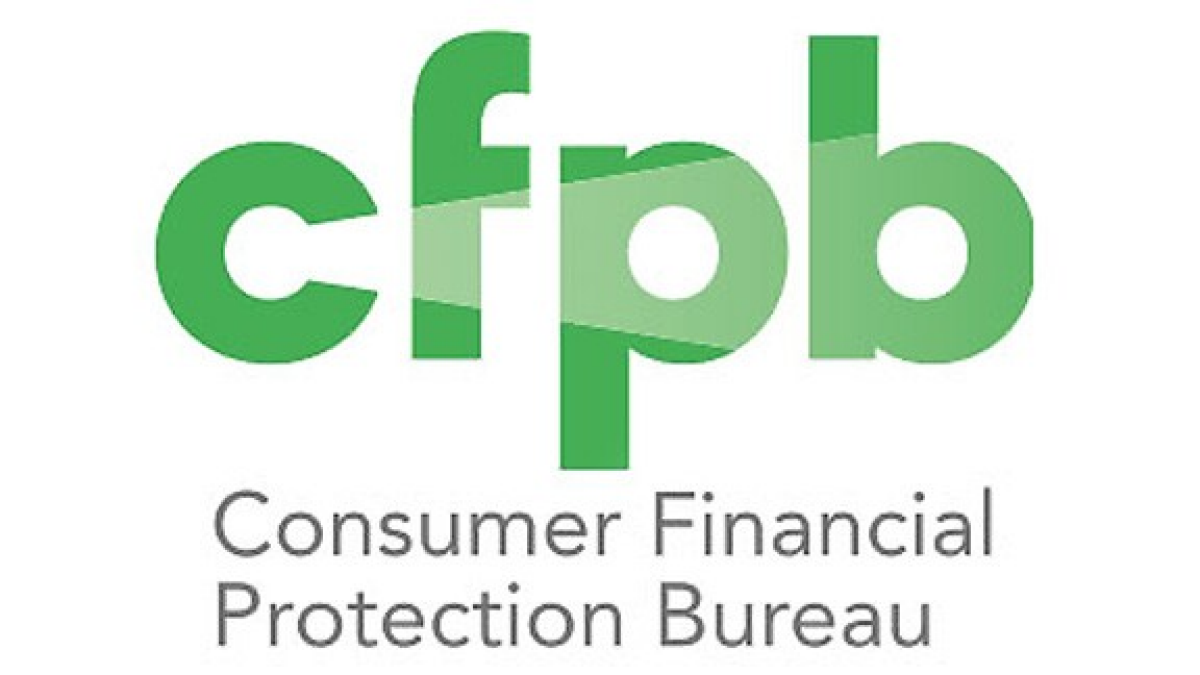 On July 21, the CFPB issued a news release confirming the effective date of October 3, 2015 for the TILA-RESPA Integrated Disclosure (TRID) rule. The final rule also provides technical updates to two provisions of the rule.
You can read the complete notice on the CFPB website.
The final rule PDF includes the technical provisions in sections VI and VII of the document.
Bagwell & Associates is prepared to meet your TRID needs. Please call or email if you have a closing this fall and have concerns about the new regulations-